Vivekananda Coffee
Exclusive Beans
Our Coffee Roasting is equally dedicated to the art and the science of roasting our carefully sourced beans. Each roast is individually tailored to the specific needs of the coffee, and the best roast profile is constantly adapted to deliver the finest cup. By letting the coffee dictate the roast, we avoid a standard 'style' or roast degree. Every coffee is different and must be respected for its unique characteristics. This is done out of respect for the farmer and a responsibility to the customer. To act on behalf of the coffee is to ensure that all of its intrinsic glory can be realized in the cup.
Our Original Blends, Special Blends, and Certified Varietals are custom roasted at our state of the art facility and delivered fresh to demanding restaurants, hotels, and specialty coffee shops.
Today we have hugely expanded our manufacturing and packaging capabilities. While we've grown to become India's largest independent coffee roaster, our philosophy and goal are still the same – to buy and sell premium coffee and provide the best service possible.
Our methods are not cutting edge. In fact, they're antiquated by most people's standards. It's the only way we know how to make sure that you'll always enjoy a consistently great cup of coffee.
Quality Assurance, Roasting, To Sustainability, We Pride Ourselves On Providing Our Customers With Consistent, Premium Coffee At Reasonable Prices.
Awesome Aroma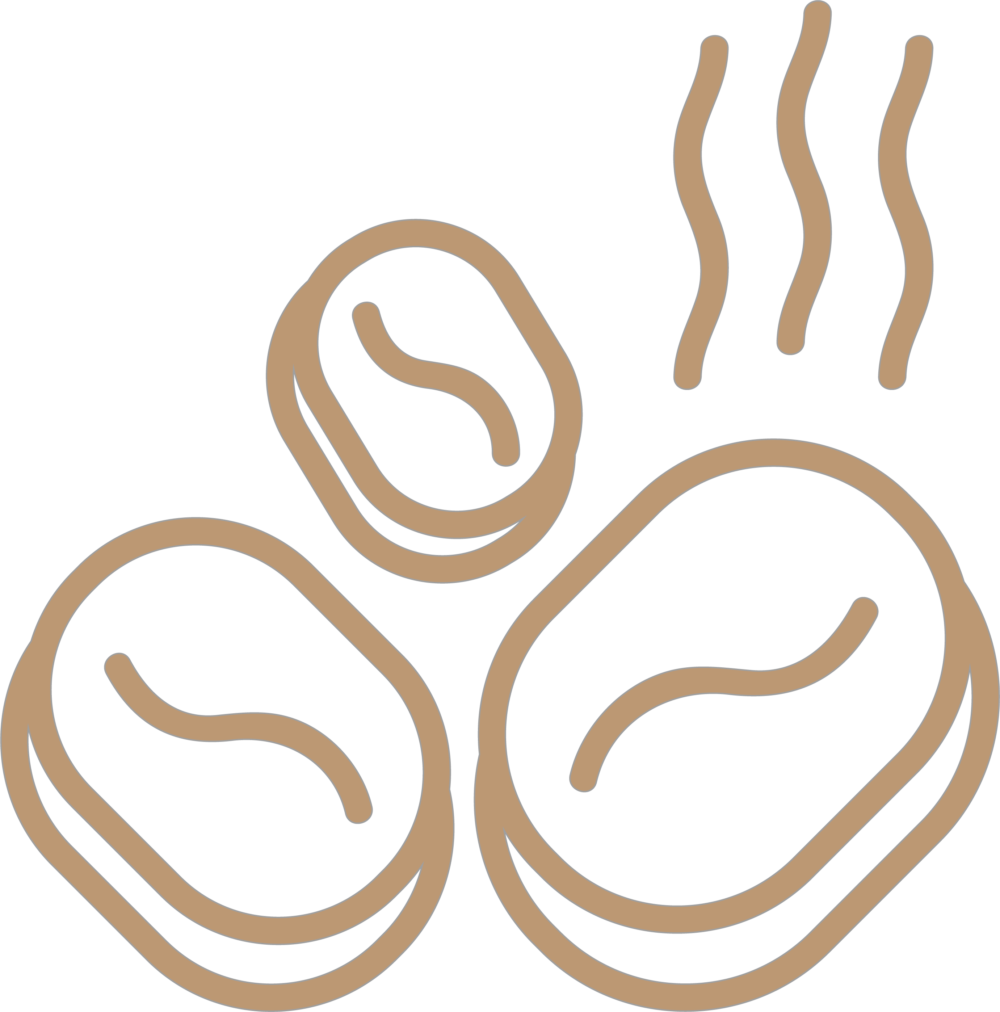 Wide Assortment
Proper Roasting
High Quality
Awesome Aroma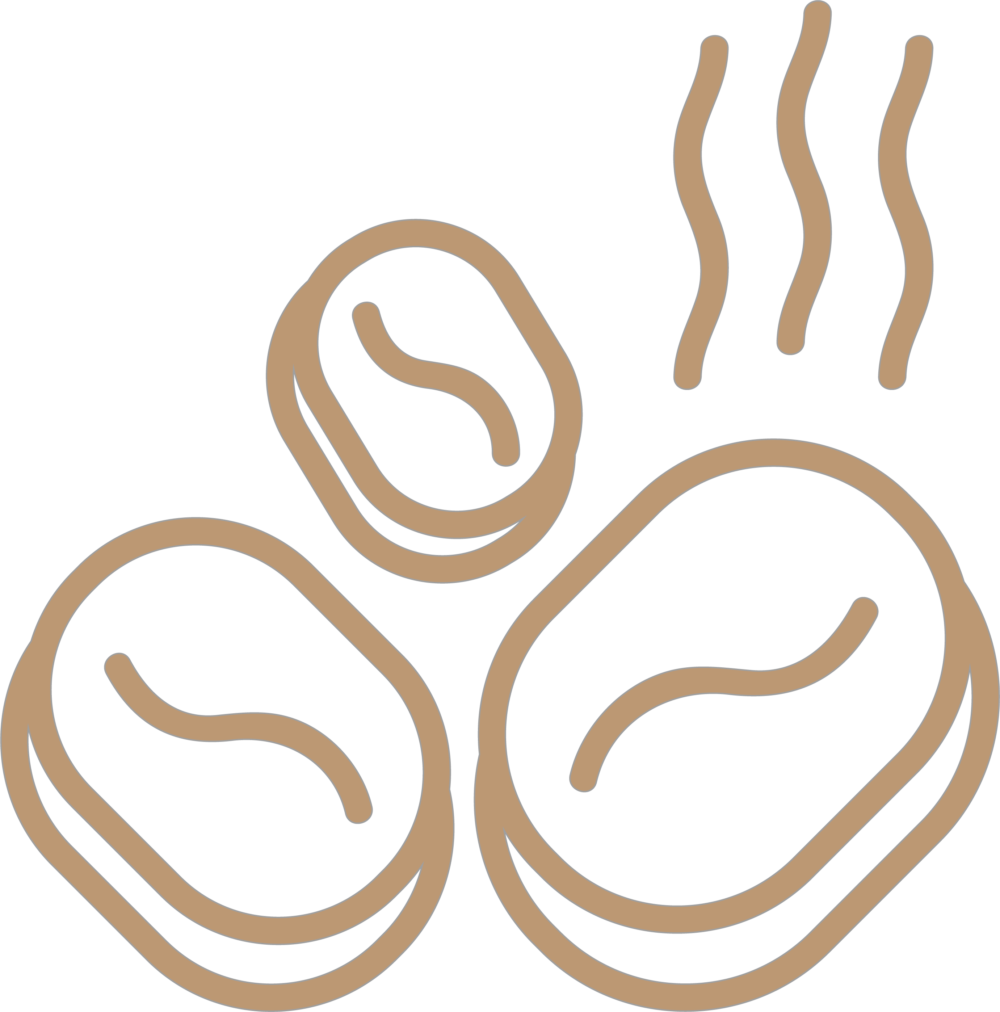 Wide Assortment
Proper
Roasting
High
Quality
Why Choose Us
We Offer Best Foods That Our Customers Needs
We Do Serving You The Best Coffee. Enjoy Only the Best Coffee !! Roasted by Barista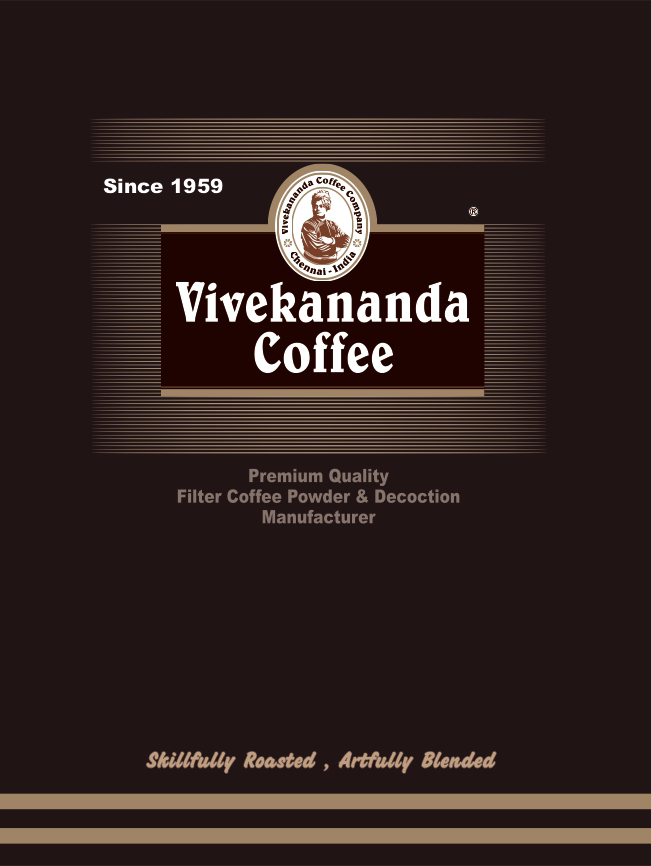 Why Choose Us
We Offer Best Foods That Our Customers Needs
We Do Serving You The Best Coffee. Enjoy Only the Best Coffee !! Roasted by Barista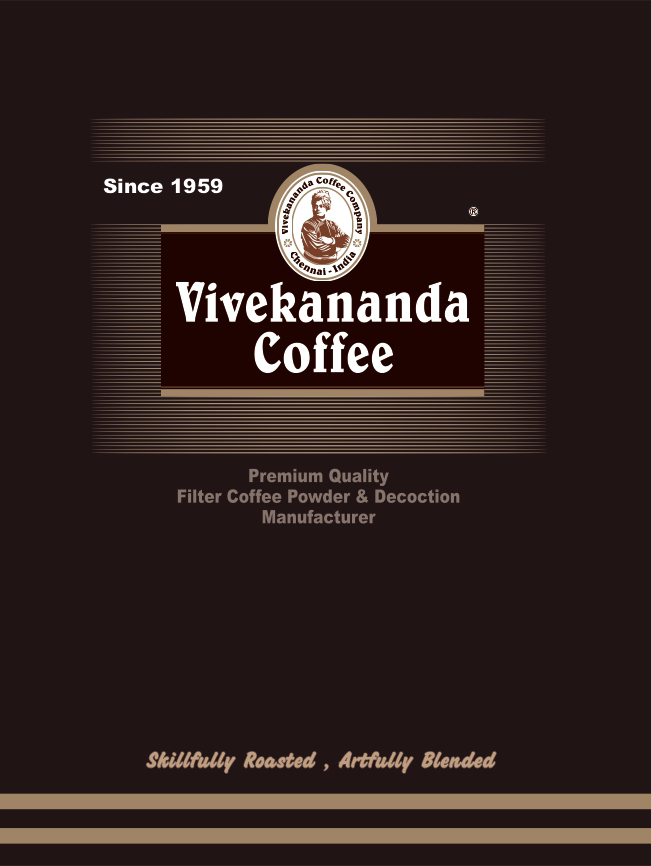 We Make Awesome Coffee
We Are Trusted , Certified Coffee Shop